Expert soil remediation and removal services
Soil remediation is a highly specialised process, and the team at Alpha Demolition has decades of experience when it comes to removing contaminants from the soil.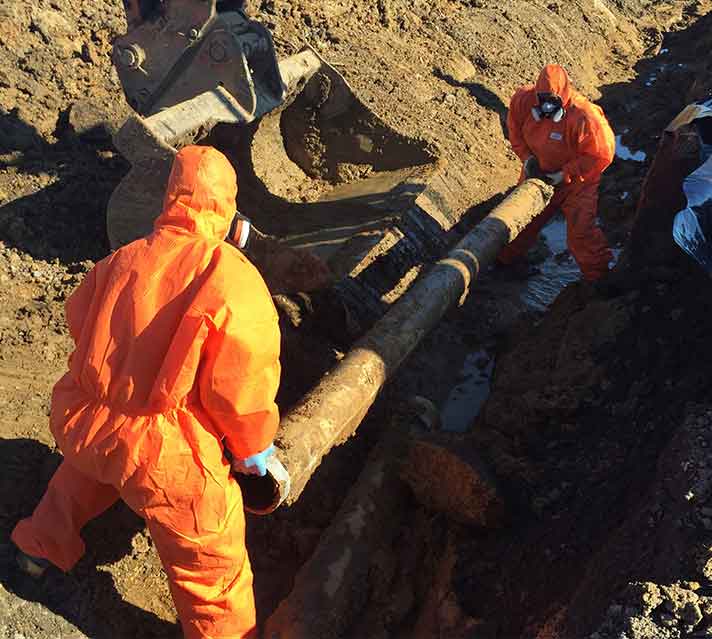 We have a strong focus on containing all contaminants such as asbestos and heavy metals during the soil remediation process to prevent further environmental contamination or health risks.  Our goal is to ensure contaminated areas are cleaned to a high standard, and we specialise in quality soil remediation in high-risk and adverse environments.
At Alpha Demolition we use high-end innovate technology methods during the soil remediation process.  All work is carried out under the strictest guidelines and to the highest safety standards.
Call one of our soil remediation experts today for advice and more information on why we are New Zealand's leading heavy metals and asbestos soil remediation company.
Alpha Demolitions founder JC John is uniquely qualified for Demolition and asbestos removal and is a co-founder and committee board member of the New Zealand Asbestos Advisory Group (NZAAG).