New Zealand's principal building demolition company
At Alpha Demolition we provide a full range of green demolition services, from stripping out commercial buildings and house demolition, removing cladding on leaky buildings and asbestos removal services, to complete building demolition.  We also offer expert house removal consulting advice and services.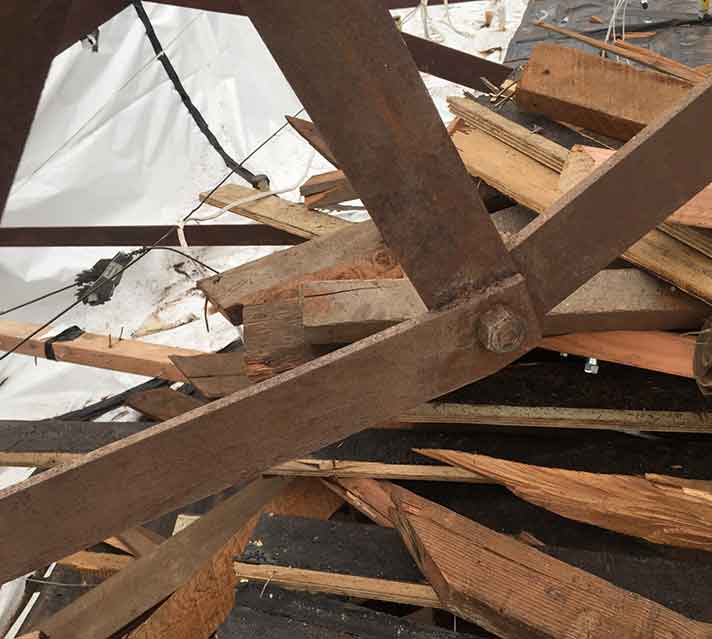 As demolition contractors the team at Alpha Demolition, based in Auckland, has decades of experience and knowledge when it comes to the safe part or complete dismantling or demolition of homes and buildings, which means safety and the environment is not compromised. 
Our green demolition policy means where feasible, we reclaim valuable demolition timber such as windows and doors and donate to charity, either in New Zealand or in the Pacific Islands.
Call us today to find out why you can trust Alpha Demolition to get the job done safely and to the highest standards.
Alpha Demolitions founder JC John is uniquely qualified for Demolition and asbestos removal and is a co-founder and committee board member of the New Zealand Asbestos Advisory Group (NZAAG).
Call us today on 09 363 7840 to find out why we are one of New Zealand's most trusted dry ice blasting companies.