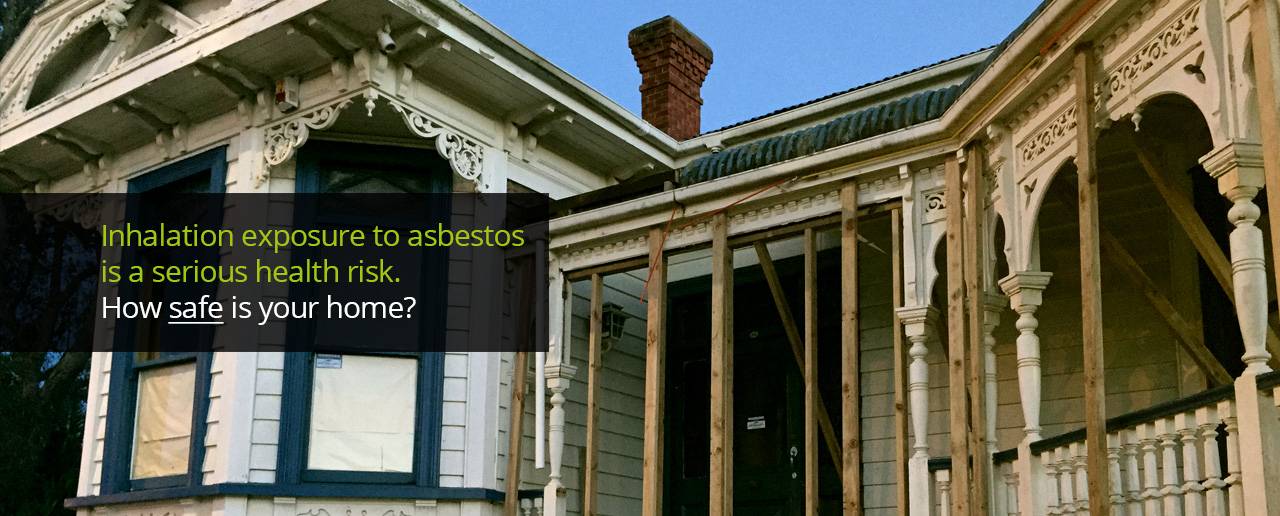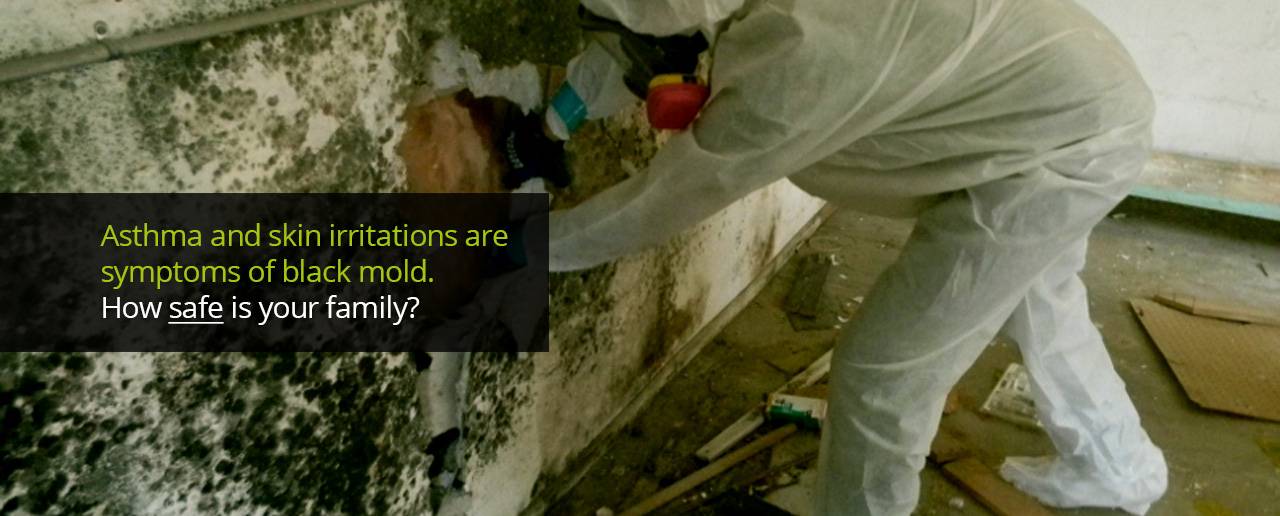 With Alpha Demolition, you can rest assured that your building 
demolition
 job or 
asbestos

 
project management requirements in Auckland or throughout New Zealand will be performed safely and swiftly, without any problems of compliance or environmental fallout.
ASBESTOS PROJECT MANAGEMENT, BUILDING DEMOLITION, AND ICE BLASTING SERVICES
Asbestos Project Management
Asbestos
project management

New Zealand's
principal building
demolition company.

Certified &
specialist high-risk
contractors.

NZ's most trusted
dry ice blasting
company.

PROVIDING ASBESTOS PROJECT MANAGEMENT & SAFE  DEMOLITION SOLUTIONS THROUGHOUT NEW ZEALAND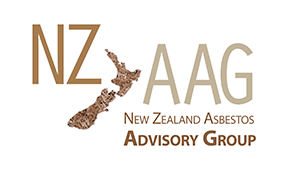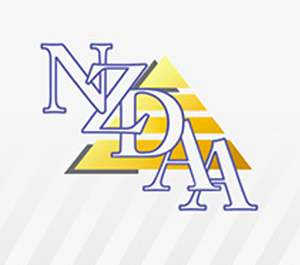 Asbestos Consulting and professional advice
Alpha Demolition can provide anything from demolition, and consulting services to taking care of your entire demolition. We have provided this for clients as diverse as Housing NZ, Auckland City Council, Ministry of Education and major private sector project managers, risk management, financial organisations.
We have staff with decades of experience as demolition contractors, undertaking complex structural demolition and removal of hazardous building materials such as "Black Mold" from Leaky Buildings.  Coupled with that, we have strong management experience on large contracts for demanding clients who expect top quality work and hassle-free execution.
Founder JC John's knowledge and reputation in the industry is such that he is often called on as a demolition specialist and to do asbestos project management with Risk Management & Compliance groups to provide an expert opinion or peer review. With his experience & credentials he helped other consultants and risk management groups "cover write" the template on how asbestos and ACM (Asbestos Contaminated Material) should be removed – the standard template now used by MOE (Ministry of Education) and other New Zealand government agencies.
Call Jon directly on 021 0298 6455 to get expert help and experience advice on your demolition in Auckland.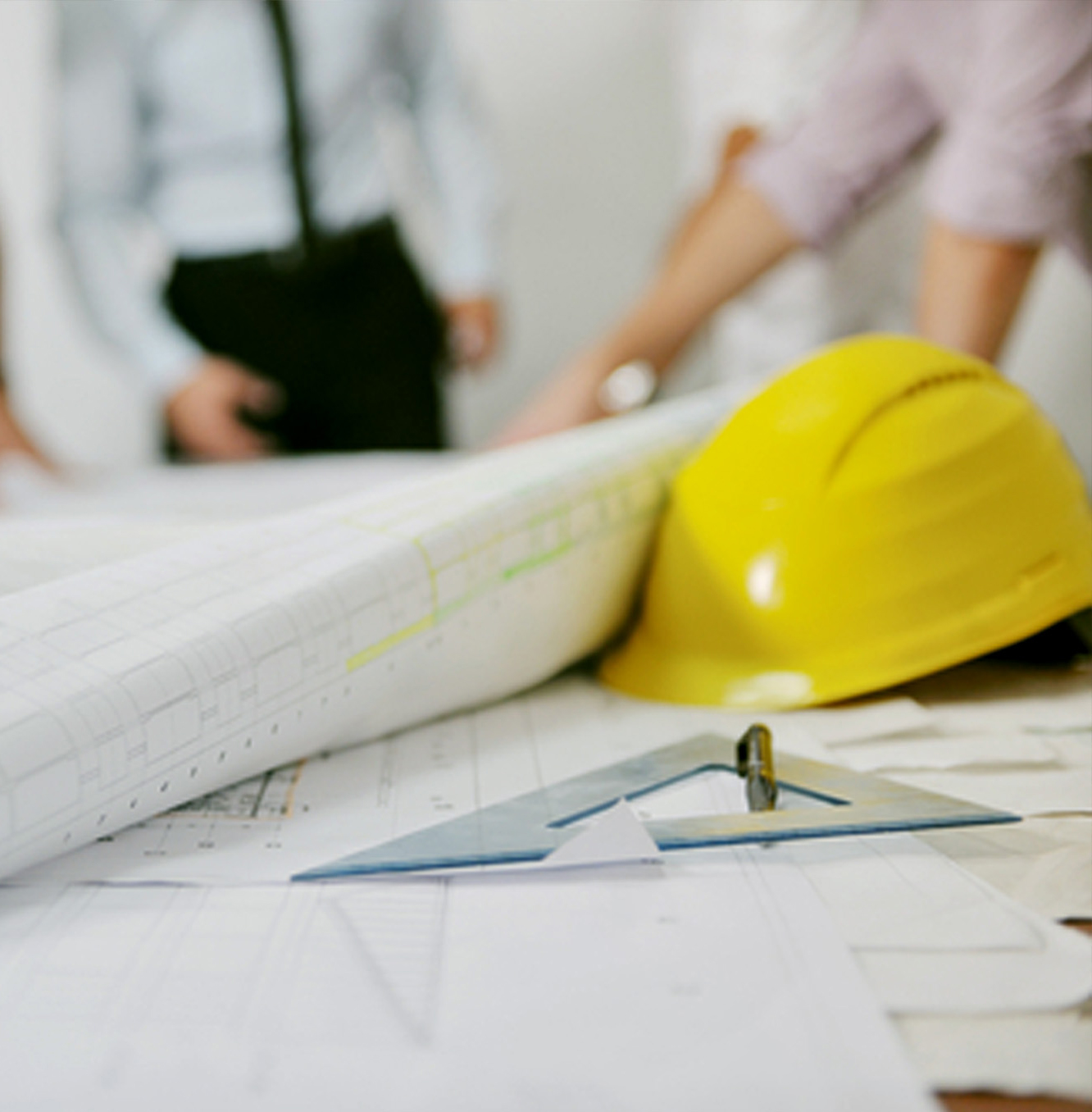 Most effective method of commercial cleaning
Dry ice cleaning utilizes a unique combination of forces to powerfully lift surface contaminants without causing damage or creating harmful secondary waste. Similar to sand, bead, and soda blasting, dry ice cleaning prepares and cleans surfaces using a medium accelerated in a pressurized air stream. That's where the similarities end.
Instead of abrasive media to grind surfaces, we use dry ice, accelerated at supersonic speeds to create thermal impact that lifts contaminants from substrates. This cleans items that previously seemed impossible, in a very environmentally friendly way. From gently restoring smoke damaged books, to cleaning multi-million dollar production equipment in place.
This method is most effective in the removal of black mold from leaky buildings and smoke damaged residential homes, commercial buildings and industrial sites.
ASBESTOS PROJECT MANAGEMENT
Safe Asbestos Project Management in Auckland
Asbestos is a dangerous and highly specialised process, so leave the project management to experienced professionals such as Alpha Demolition. It is crucial to contain asbestos during the removal process to prevent environmental contamination or health damage through asbestos exposure.
Alpha Demolition can call on more than 30 years experience of asbestos testing, risk identification and mitigation in some of the most demanding environments on earth. Our knowledge of large, complex asbestos removal projects not only equips us to advise on large scale, but helps us to project manage any work of any size.
Need an expert opinion on possible asbestos ceilings or other building fixtures and where you can get help? Call Alpha today for all your Asbestos Project Management requirements!
Asbestos testing to help you identify asbestos
Any building in New Zealand that was built before 1990 may contain asbestos or features using asbestos containing material (ACM). Asbestos insulation was commonly used from 1930 to 1950, while hot water and steam pipes often had asbestos sleeves.
Any asbestos can pose a serious health risk. However, to the untrained eye asbestos or ACM can be hard to identify. As expert asbestos removal contractors, Alpha Demolition can identify the potential asbestos hazards in your building, get asbestos testing done and undertake safe asbestos removal.
Asbestos testing is crucial not only in identifying asbestos, but also identifying the kind of asbestos, e.g. blue asbestos, brown asbestos or white asbestos. Brown and blue asbestos are more dangerous than white asbestos. Whereas it is possible to live with some asbestos fixtures without harm, others demand speedy removal.
The only way to find out if an item contains asbestos and what kind it is, is to test a sample in a laboratory.
If you suspect parts of your home may contain asbestos, call Alpha Demolition on 021 0298 6455 for advise on where to go for help.  We are specialists at project management of these hazards.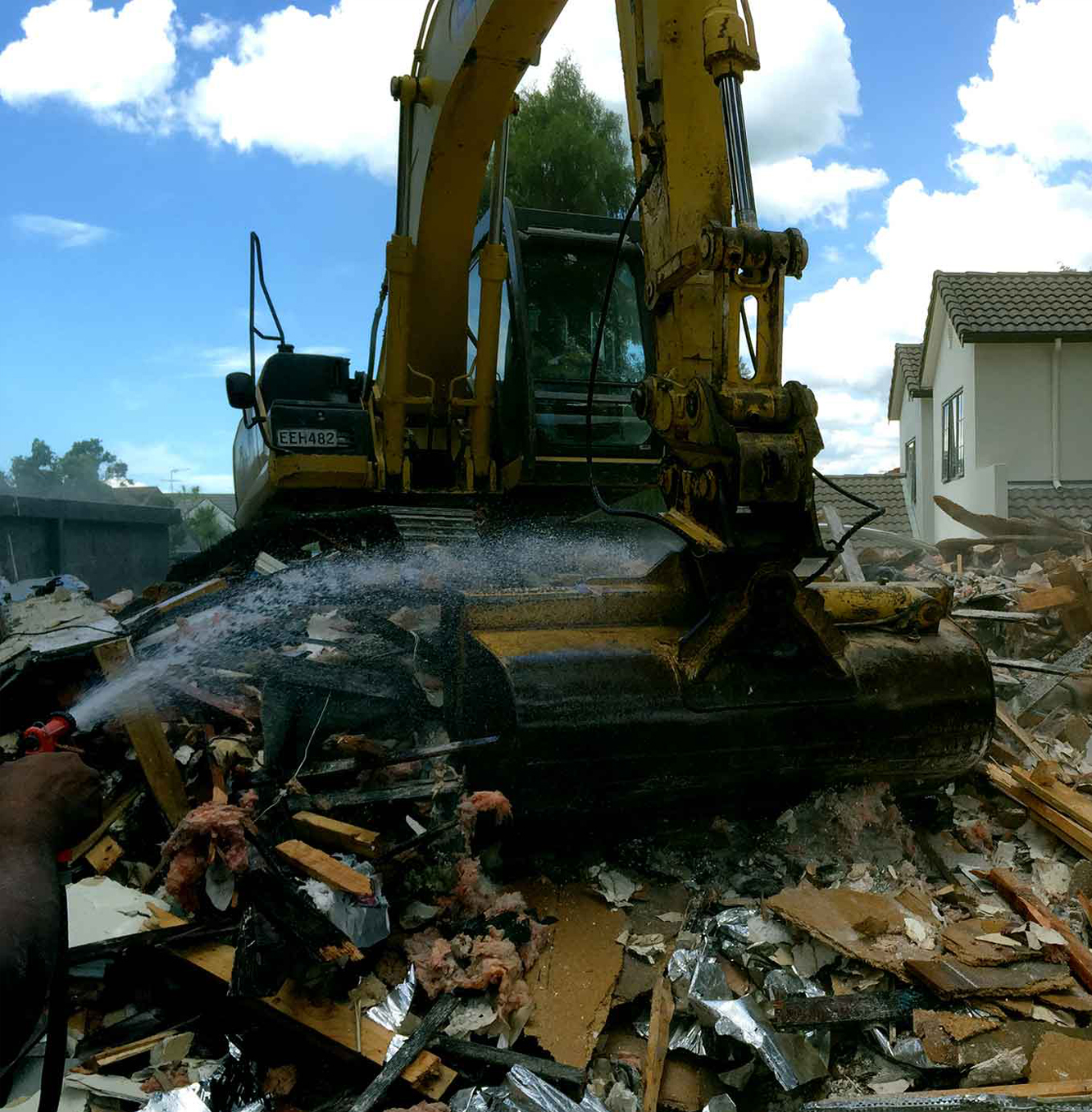 Expert building demolition in Auckland
If a building in Auckland needs to be moved, stripped out or torn down, Alpha Demolition can make sure the job is done faultlessly.
We provide the full range of demolition services, from stripping out commercial buildings or homes, to removing cladding on leaky buildings, to building demolition – either demolishing part of a building or the complete structure. We also help with house removal.
As demolition contractors, we have a good understanding of building structures and how to dismantle them partly or completely so that structural integrity, safety or the environment is not compromised.
We prefer to take full control of demolition sites. However, we are used to working in complex environments, so we can tailor our building demolition to suit your operational requirements.
Where feasible, we reclaim valuable demolition timber such as windows and doors and donate to charity, either in New Zealand or in the Pacific Islands.
For any building demolition in Auckland, call Alpha Demolition on 021 0298 6455 to get the job done hassle-free.
Asbestos Project Management with Key Solutions
Trust Alpha Demolition to do the job safely and to the highest standard.
Right from the first call Jon was very helpful and keen to help. Jon's team worked through some tricky spots to finish the job in the eleventh hour. They were very professional and polite, Jon is a true gentleman and did more for our family than 99.9% of people or business would do.
Alpha Demolition Ltd 021 0298 6455
- Call the experts for demolition or asbestos project management.