Specialist asbestos removal contractors
Alpha is a member of ALGA Australian Land & Groundwater Association and a founding Committee board member of NZAAG – New Zealand Asbestos Advisory Group. At Alpha Demolition we offer specialist asbestos removal services while adhering to the highest Worksafe asbestos removal safety standards. Located in Auckland, we are dedicated asbestos soil contamination removal and disposal experts, specialising in safe structural and remediation office strip-out demolition.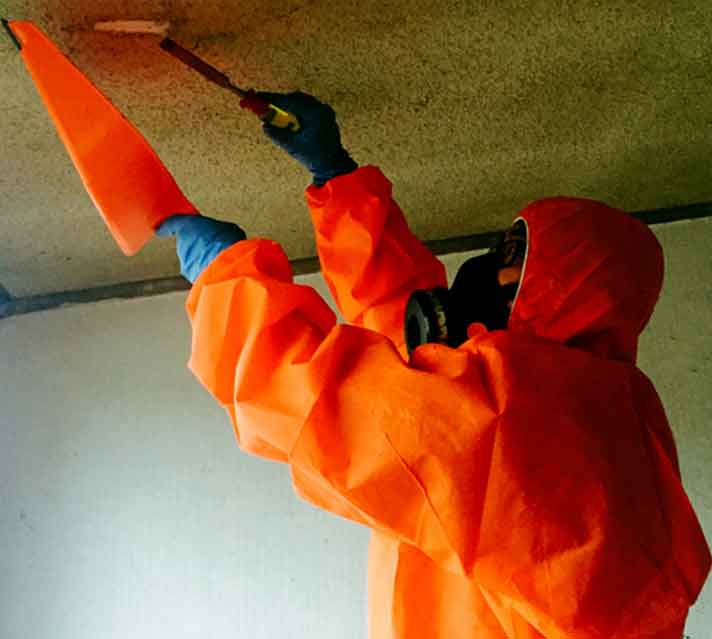 Our asbestos removal services include surveying – consulting to commercial & residential and International clients, real estate agencies. Insurance and Financial Groups with regards to, safe and environmentally friendly asbestos removal.
All our asbestos removal operators have advanced accreditations, which means we will get the job done quickly and safely.  We have decades of experience in removing asbestos, undertaking complex structural – demolition and decommissioning projects throughout New Zealand and overseas.  Our strong asbestos removal management knowledge means we offer exceptional quality workmanship with hassle-free execution.
Call Alpha Demolition today for expert help and advice on all aspects of asbestos removal, including asbestos removal costs, and find out why we set the standard when it comes to removing asbestos in New Zealand.  We are not only certified … we are highly recommended.
Alpha Demolitions founder JC John is uniquely qualified for Demolition and asbestos removal and is a co-founder and committee board member of the New Zealand Asbestos Advisory Group (NZAAG).